3J Court



City Garden Home
Picture of Rooms: 20 Sqm. | Environment, atmosphere and surrounding | Building 2 and 3
20 Sqm. Room
---
Environment, atmosphere and surroundings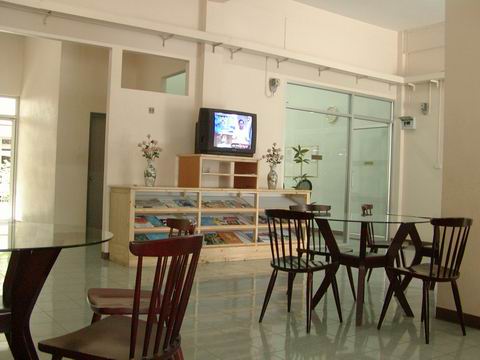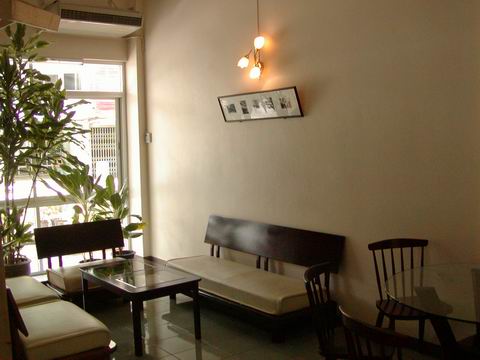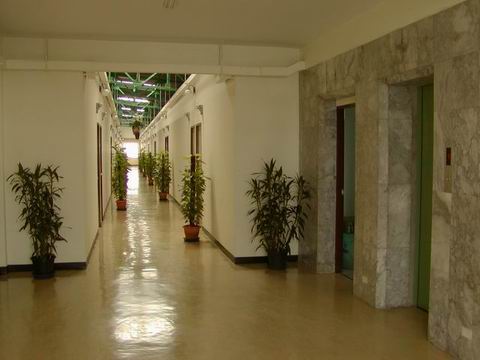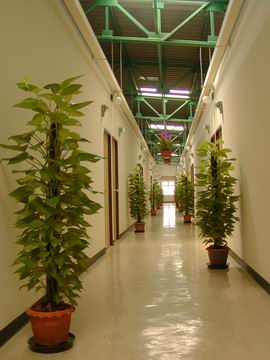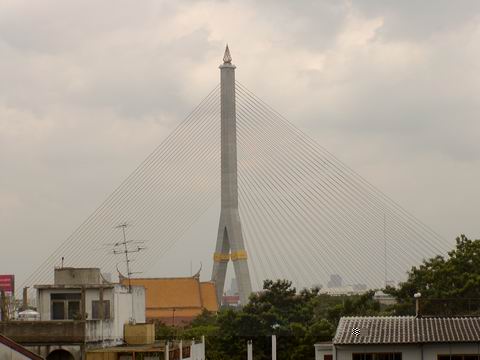 ---
Building 2 and 3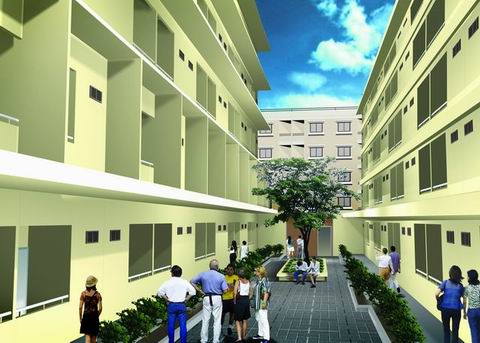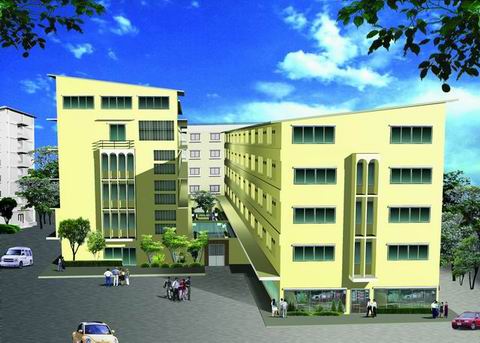 Remark: 3J Court reserved the right to change items and prices without prior notice.
---
Homepage | Sample rooms | Room Rates | Contacts Information | Surrounding Area Information
Last update : 26 August 2004, 15:00
© Copyright 2004, Gio. All rights reserved.
All trademarks and registered trademarks are belong to the respective owners. Some or all part of this document cannot be redistribute or re-release without any prior permission.